A little bit of a slow week. I mentioned I was reading a "grown-up" book, right? That took a bit longer than I anticipated, and then I dove right in to another nonfiction book, The Family Romanov:
Murder, Rebellion, and the Fall of Imperial Russia
. I love re-learning history in my old age; it's much more fascinating to me now than it was when I was in my teens. I say "re-learn" as if I actually learned about the Russian Revolution, presumably in my AP European History class, but I really couldn't recall much. The history, in the context of the Romanovs, was eye-opening. I was simultaneously revolted by Nicholas and Alexandra's cluelessness, anti-Semitism, and blind faith in Rasputin, and touched by their genuine love and devotion to each other. And the devastation the Russian people went through, especially after the start of World War I, was heartbreaking. It's rather gut-wrenching that I see parallels to that time in history and what's happening in Russia
now.
I'll be back to reading fiction this week. Besides trying to finish
The Walled City
and
The League of Seven
, I have quite a few library books to get through before they're due.
[To rehash the concept :: post what you read last week, what you're reading now, and what you plan to read this week. If you have a review of the book(s), great! If you have a picture of the book(s), wonderful! If you have a book giveaway, fantastic! If you just list the title(s) of the book(s), not a problem! Make it as simple or as complex as you need it to be. At least, that's the message I got. This version of the meme is hosted by Jen and Kellee of Teach Mentor Text, which, in turn, was inspired by Sheila over at Book Journey, who hosts the original It's Monday! What Are You Reading?]

WHAT I READ LAST WEEK:
The Family Romanov: Murder, Rebellion, and the Fall of Imperial Russia
by
Candace Fleming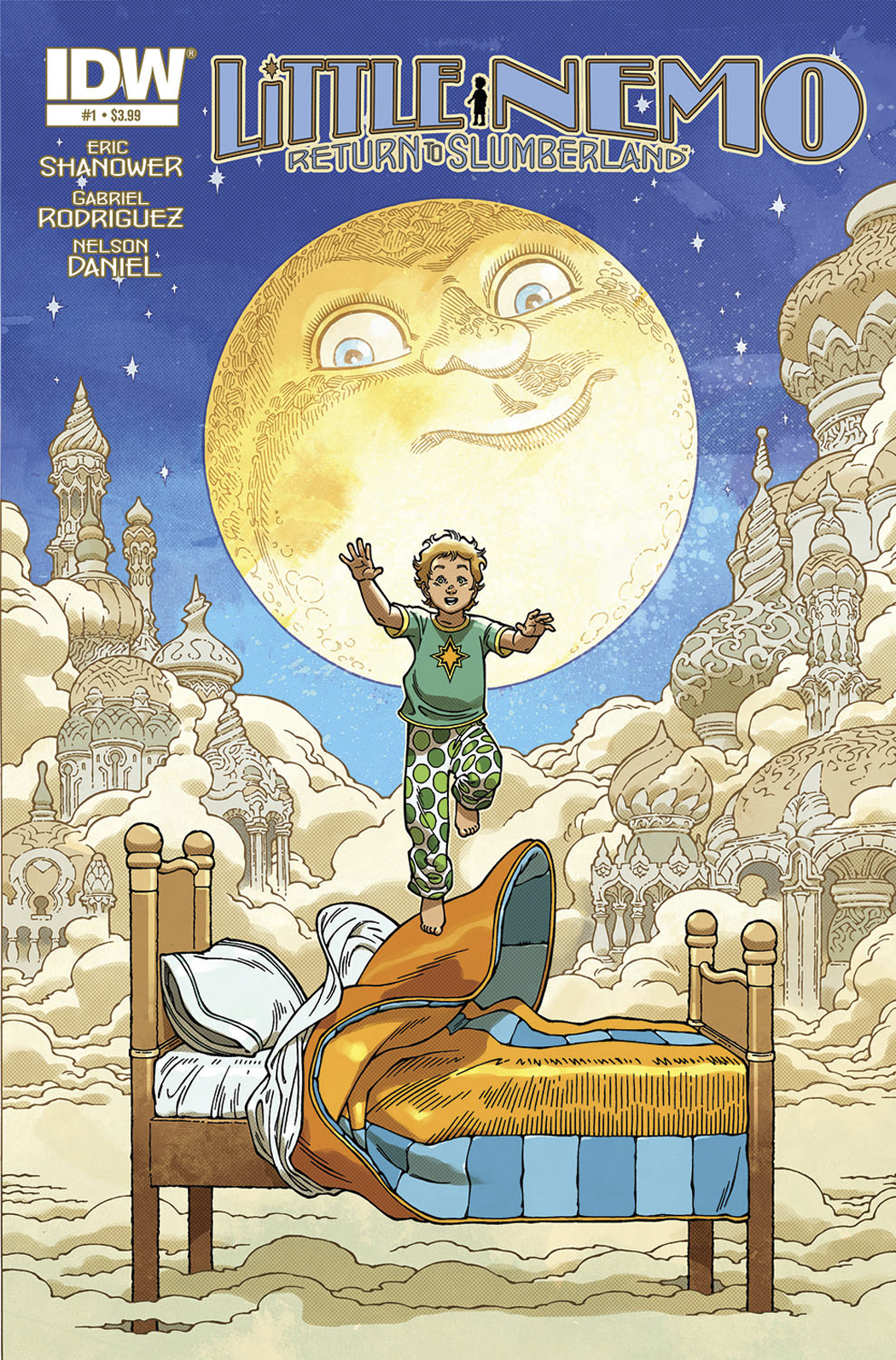 WHAT I'M READING NOW:
WHAT I PLAN TO READ THIS WEEK: