My favorite book this week isn't exactly a children's book, but it's about children's literature, authors, and illustrators:
Wild Things! Acts of Mischief in Children's Literature
by Betsy Bird, Julie Danielson, and Peter D. Sieruta. It includes fantastic topics related to the history and evolution of children's literature, insider stories about the people who create(d) books for kids, and food for thought about literature and books for children and the role parents/teachers/librarians/authors/publishers have in growing kids' love for books and the growth of the industry. And don't forget to check out the website; they have tons of material that isn't featured in the book.

[To rehash the concept :: post what you read last week, what you're reading now, and what you plan to read this week. If you have a review of the book(s), great! If you have a picture of the book(s), wonderful! If you have a book giveaway, fantastic! If you just list the title(s) of the book(s), not a problem! Make it as simple or as complex as you need it to be. At least, that's the message I got. This version of the meme is hosted by Jen and Kellee of Teach Mentor Text, which, in turn, was inspired by Sheila over at Book Journey, who hosts the original It's Monday! What Are You Reading?]

WHAT I READ LAST WEEK:
WHAT I'M READING NOW: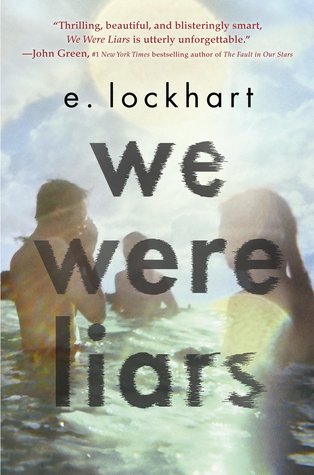 WHAT I PLAN TO FINISH THIS WEEK: