Ah, summer! How I love thee, especially when I'm in a beautiful climate conducive to reading outdoors. I am currently on summer vacation with my kids for a month back in my hometown along the Pacific Ocean. Between meeting up with friends and former colleagues/co-workers, I've been trying to get some reading in. I'm particularly enjoying anything that constitutes "fun summer read" while I lounge on the beach, listening to the waves crashing, and letting my mind wander occasionally.
I was lucky enough to borrow a box of Simon & Schuster F&Gs from the local independent bookseller. Lucky me, I know the owners and they've always treated me so well. It's really special that they continue to welcome me even after I've moved across the country. I feel like I have an added connection to them because I worked with some of their kids when I was a school library media specialist in town; in fact, one of the kids was in the first class I worked with as a classroom assistant 12 years ago, before I worked in the library! Hooray for independent bookstores!
[To rehash the concept :: post what you read last week, what you're reading now, and what you plan to read this week. If you have a review of the book(s), great! If you have a picture of the book(s), wonderful! If you have a book giveaway, fantastic! If you just list the title(s) of the book(s), not a problem! Make it as simple or as complex as you need it to be. At least, that's the message I got. This version of the meme is hosted by Jen and Kellee of Teach Mentor Text, which, in turn, was inspired by Sheila over at Book Journey, who hosts the original It's Monday! What Are You Reading?]
WHAT I READ LAST WEEK:
East of West, Volume 1 written by Jonathan Hickman and illustrate by Nick Dragotta
Give and Take by Chris Raschka
Hug Machine by Scott Campbell
"My hugs make the biggest feel small. / The smallest feel big."
Manifest Destiny (Volume 1): Flora and Fauna written by Chris Dingess and illustrated by Matthew Roberts
WHAT I'M READING NOW: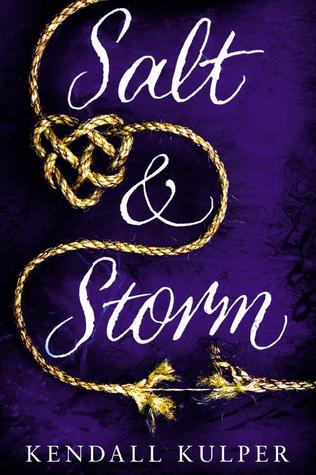 WHAT I PLAN TO READ THIS WEEK:
This One Summer written by Mariko Tamaki and illustrated by Jillian Tamaki