[To rehash the concept :: post what you read last week, what you're reading now, and what you plan to read this week. If you have a review of the book(s), great! If you have a picture of the book(s), wonderful! If you have a book giveaway, fantastic! If you just list the title(s) of the book(s), not a problem! Make it as simple or as complex as you need it to be. At least, that's the message I got. This version of the meme is hosted by Jen and Kellee of Teach Mentor Text, which, in turn, was inspired by Sheila over at Book Journey, who hosts the original It's Monday! What Are You Reading?]

WHAT I READ LAST WEEK:
Alexander, Who's Trying His Best to Be the Best Boy Ever by Judith Viorst
Baby Bedtime by Mem Fox
Bear Sees Colors by Karma Wilson
Blue on Blue by Dianne White
Boom Boom by Sarvinder Naberhaus
Draw! by Raul Colon
The First Snowfall by Anne Rockwell
Go, Shapes, Go! by Denise Fleming
A Home for Mr. Emerson by Barbara Kerley
Joltin' Joe DiMaggio by Jonah Winter
Moses: The True Story of an Elephant Baby by Jenny Perepecsko
One Big Pair of Underwear by Laura Gehl
The Sleeper & and the Spindle by Neil Gaiman
Square Cat ABC by Elizabeth Schoonmaker
When Aunt Mattie Got Her Wings by Petra Mathers
"How come Aunt Mattie's sick, Lottie? She's a nurse."
"She isn't sick; she's ninety-nine years old."
"You mean it's like her motor is all worn out?"
"That's right, Herbie. I don't know when I'll be back."
"Why was Aunt Mattie smiling, Lottie?"
"I think she was happy, Herbie ... she said someone was waiting for her at the gate."
"It sounded more like an airport, Herbie."
"Doesn't it feel like Aunt Mattie should be here?"
"She is, Herbie, in our hearts."
"Maybe our hearts ache because Aunt Mattie is moving in."
Winter Is Coming by Tony Johnston
WHAT I'M READING NOW: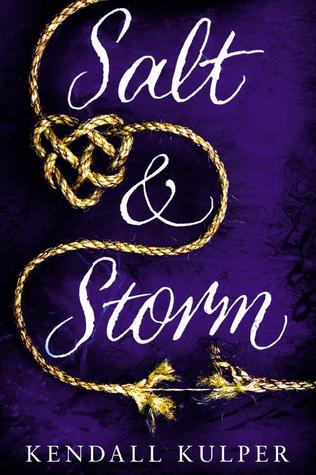 WHAT I PLAN TO READ THIS WEEK:

The Mysteries of Maisie Hitchins: The Case of the Stolen Sixpence by Holly Webb