A bit better this week, although, admittedly I started off a bit slow. I really must remember to carry a book around with me; there's so much time I could be using to read while waiting in line, waiting for the kids, riding the Metro (although that happens only sporadically), etc.
Trying to get through my Borrowed Books shelf (i.e., books from libraries and Capitol Choices) so I can start the summer off with a "clean" reading slate. I'm making fairly good progress on that end, but then I went and bought some books this week so my to-read pile only gets bigger! But I guess that's a problem most readers have. ;)
[To rehash the concept :: post what you read last week, what you're reading now, and what you plan to read this week. If you have a review of the book(s), great! If you have a picture of the book(s), wonderful! If you have a book giveaway, fantastic! If you just list the title(s) of the book(s), not a problem! Make it as simple or as complex as you need it to be. At least, that's the message I got. This version of the meme is hosted by Jen and Kellee of
Teach Mentor Text
, which, in turn, was inspired by Sheila over at
Book Journey
, who hosts the original
It's Monday! What Are You Reading?
]
WHAT I READ LAST WEEK: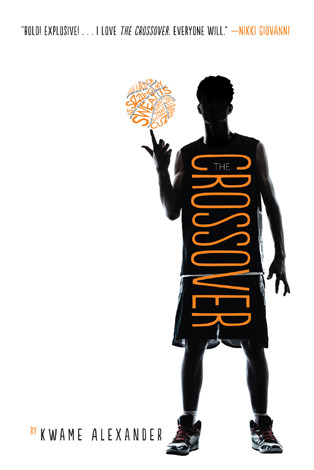 The Crossover
by
Kwame Alexander
WHAT I'M READING NOW:
The Story of Buildings by Patrick Dillon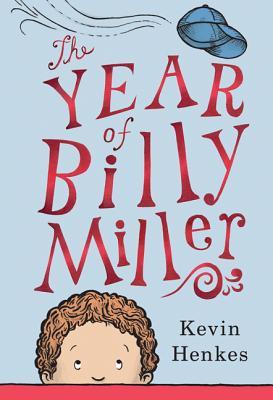 WHAT I PLAN TO READ THIS WEEK: