First and foremost, if you get a chance to see
Kwame Alexander
, please do! He is so good with the tween/young teen crowd.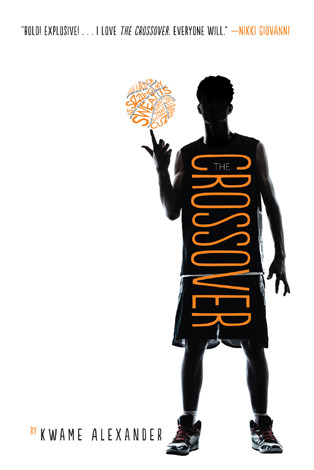 Even though I'm not a huge poetry person myself, I was really drawn into his presentation and the energy he brought to his reading of
The Crossover
, which is a novel in verse. I had checked it out for my son who likes basketball, and I'll definitely be reading it next. I also bought a copy of it for his school's library.
I took the liberty of recording some of his reading because I think it's really important to hear how this novel should sound. And I apologize in advance: I didn't get a chance to edit the videos or upload the last one I took ...