Although I should be concentrating on picture books and middle grade chapter books, I decided to take a big, thick YA book with me on my weekend trip to NYC. It made me feel like my young college self again to read on the subway.
I'm also reading
The Five Lives of Our Cat Zook
for my daughter's book club; we're hosting this month so it would probably be a good idea for me to finish the book! Sadly, I'm not sure that's going to happen with my daughter ... we shall see.
[To rehash the concept :: post what you read last week, what you're reading now, and what you plan to read this week. If you have a review of the book(s), great! If you have a picture of the book(s), wonderful! If you have a book giveaway, fantastic! If you just list the title(s) of the book(s), not a problem! Make it as simple or as complex as you need it to be. At least, that's the message I got. This version of the meme is hosted by Jen and Kellee of
Teach Mentor Text
, which, in turn, was inspired by Sheila over at
Book Journey
, who hosts the original
It's Monday! What Are You Reading?
]
WHAT I READ LAST WEEK: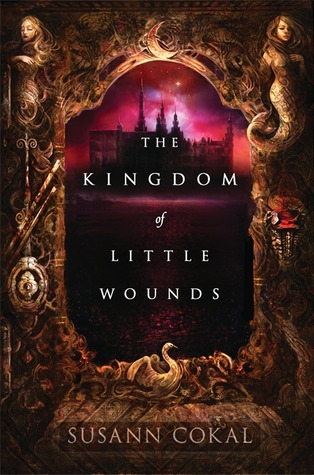 WHAT I'M READING NOW:
WHAT I PLAN TO READ THIS WEEK: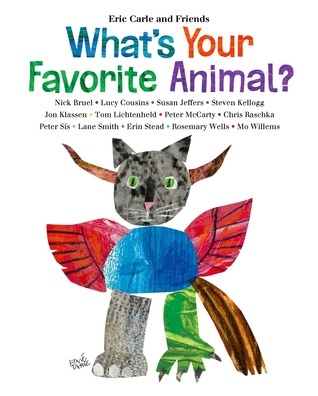 What's Your Favorite Animal?
by
Eric Carle
and Friends