Despite high hopes of reading the four books I brought with me to the desert, I only managed to finish one by Thursday, the day before our departure. Having to pay attention to your child in the pool certainly distracts from reading! I did, however, plow through my second selection, Murder is Bad Manners, in a day so it averaged out to two books in five days. That's not too bad, I guess.
[To rehash the concept :: post what you read last week, what you're reading now, and what you plan to read this week. If you have a review of the book(s), great! If you have a picture of the book(s), wonderful! If you have a book giveaway, fantastic! If you just list the title(s) of the book(s), not a problem! Make it as simple or as complex as you need it to be. At least, that's the message I got. This version of the meme is hosted by Jen and Kellee of
Teach Mentor Text
, which, in turn, was inspired by Sheila over at
Book Journey
, who hosts the original
It's Monday! What Are You Reading?
]
WHAT I READ LAST WEEK: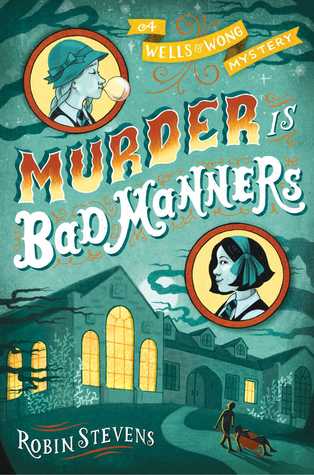 WHAT I'M READING NOW:
The Thrilling Adventures of Lovelace and Babbage: The (Mostly) True Story of the First Computer
by
Sydney Padua
WHAT I PLAN TO READ THIS WEEK: