My reading skewed older this week, but perhaps it was because I needed a dose of something different:
Monstrous Affections
reminded me yet again that I should be reading more short stories; I'm continuing to enjoy the storyline in
Wandering Son
as friendships change and romantic feelings are revealed; the diversity of the main characters in
Under a Painted Sky
is refreshing; and I'm going full steam ahead on
Vango
. Pretty good stuff this week!
[To rehash the concept :: post what you read last week, what you're reading now, and what you plan to read this week. If you have a review of the book(s), great! If you have a picture of the book(s), wonderful! If you have a book giveaway, fantastic! If you just list the title(s) of the book(s), not a problem! Make it as simple or as complex as you need it to be. At least, that's the message I got. This version of the meme is hosted by Jen and Kellee of
Teach Mentor Text
, which, in turn, was inspired by Sheila over at
Book Journey
, who hosts the original
It's Monday! What Are You Reading?
]
WHAT I READ LAST WEEK: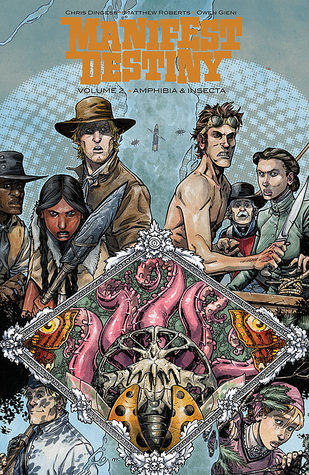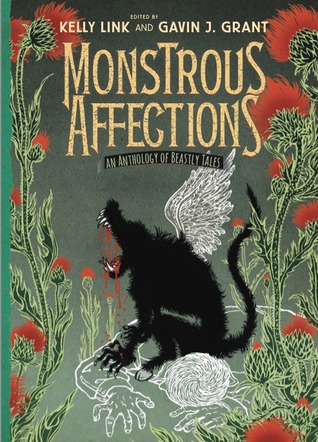 Wandering Son: Volume Six
and
Seven
by
Shimura Takako
(志村 貴子), translated by
Matt Thorn
You Can't Have Too Many Friends
by
Mordicai Gerstein
WHAT I'M READING NOW: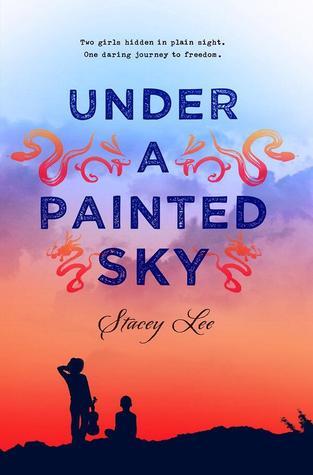 Vango: Between Sky and Earth by Timothée de Fombelle
WHAT'S ON HOLD RIGHT NOW: